In order to achieve the European climate targets, CO2 emissions from road traffic must be significantly reduced. The expert talk series "Energy4Mobility" therefore focuses on the alternative energies that will power our vehicles in the future.
Energy4Mobility Expert Talk on 15 June 2023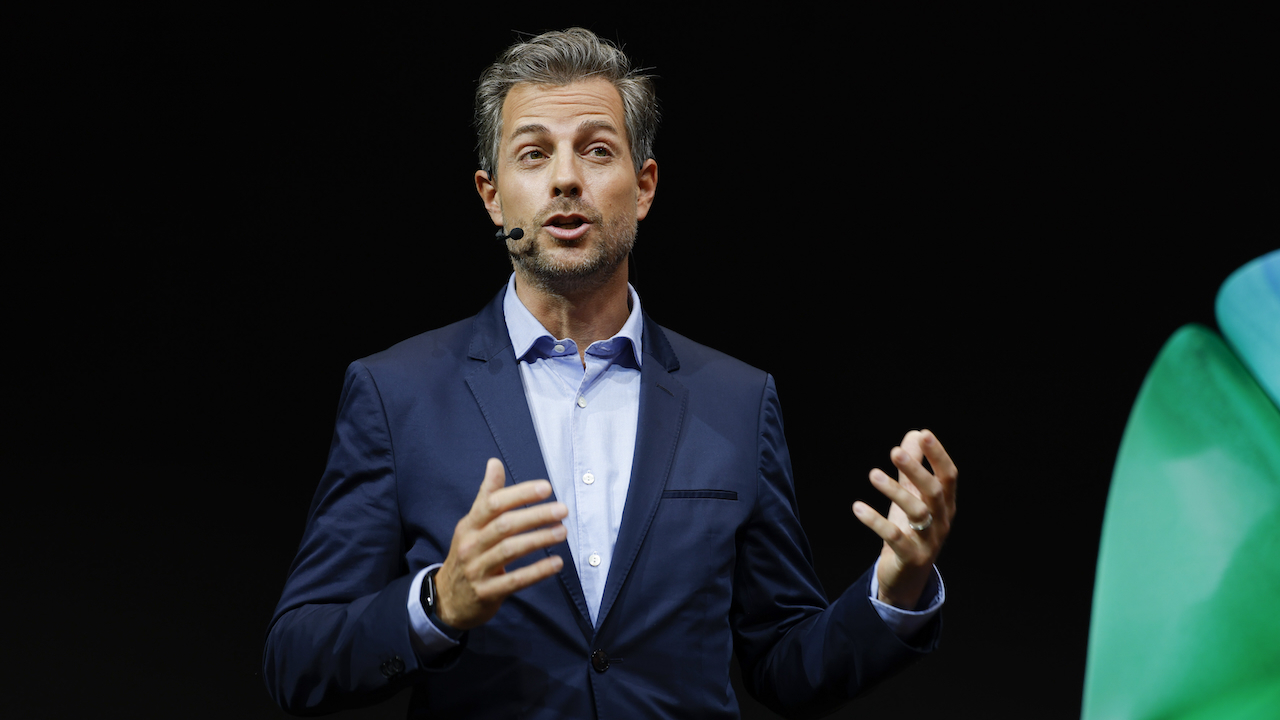 Hydrogen is becoming increasingly important as a clean energy source. But how promising is hydrogen as a drive source in the future? What solutions are already available in the commercial vehicle sector and what relevance does hydrogen have for passenger cars?
Messe Frankfurt is continuing its series with the new talk entitled "What role does hydrogen play in CO2-neutral mobility?"
At the Energy4Mobility Talk, experts from science and industry will present new ideas and findings and exchange views on the current state of research. In addition to four short speaches, there will also be an expert panel.
When: 15 June 2023, 11 a.m. - 2 p.m.
Wo: IHK Munich, Chamber of Commerce Hall / Stammhaus der IHK für München und Oberbayern, Handelskammersaal
With the kind support of Aramco.
Media partner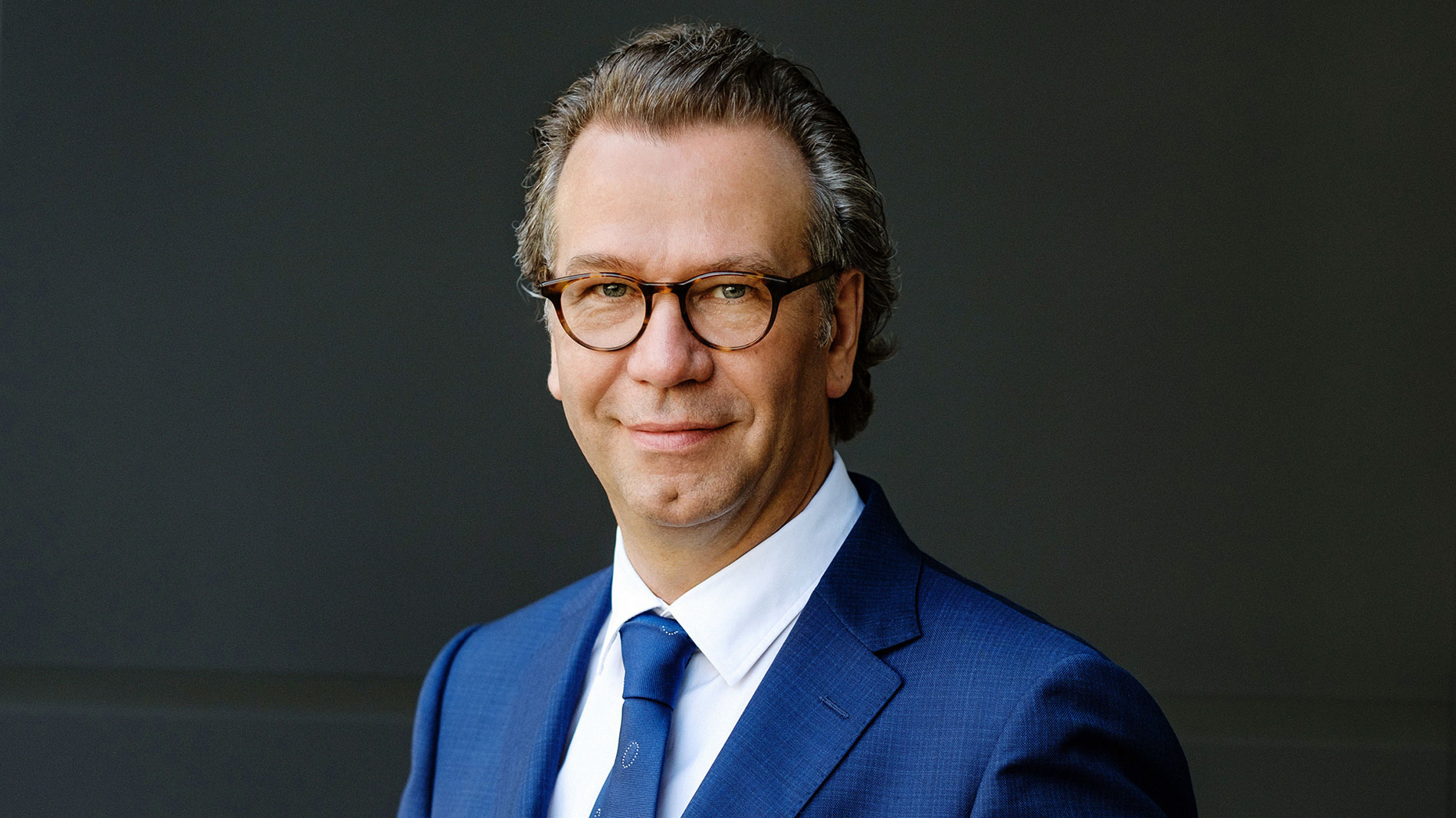 "Whether hydrogen, electricity, biofuels or e-fuels: the Energy4Mobility expert roundtable is planned as a series of events that is open to all technologies and deliberately covers all types of climate-neutral fuels. With our events, we want to facilitate the important exchange of international stakeholders."
Michael Johannes, Vice President Mobility & Logistics Messe Frankfurt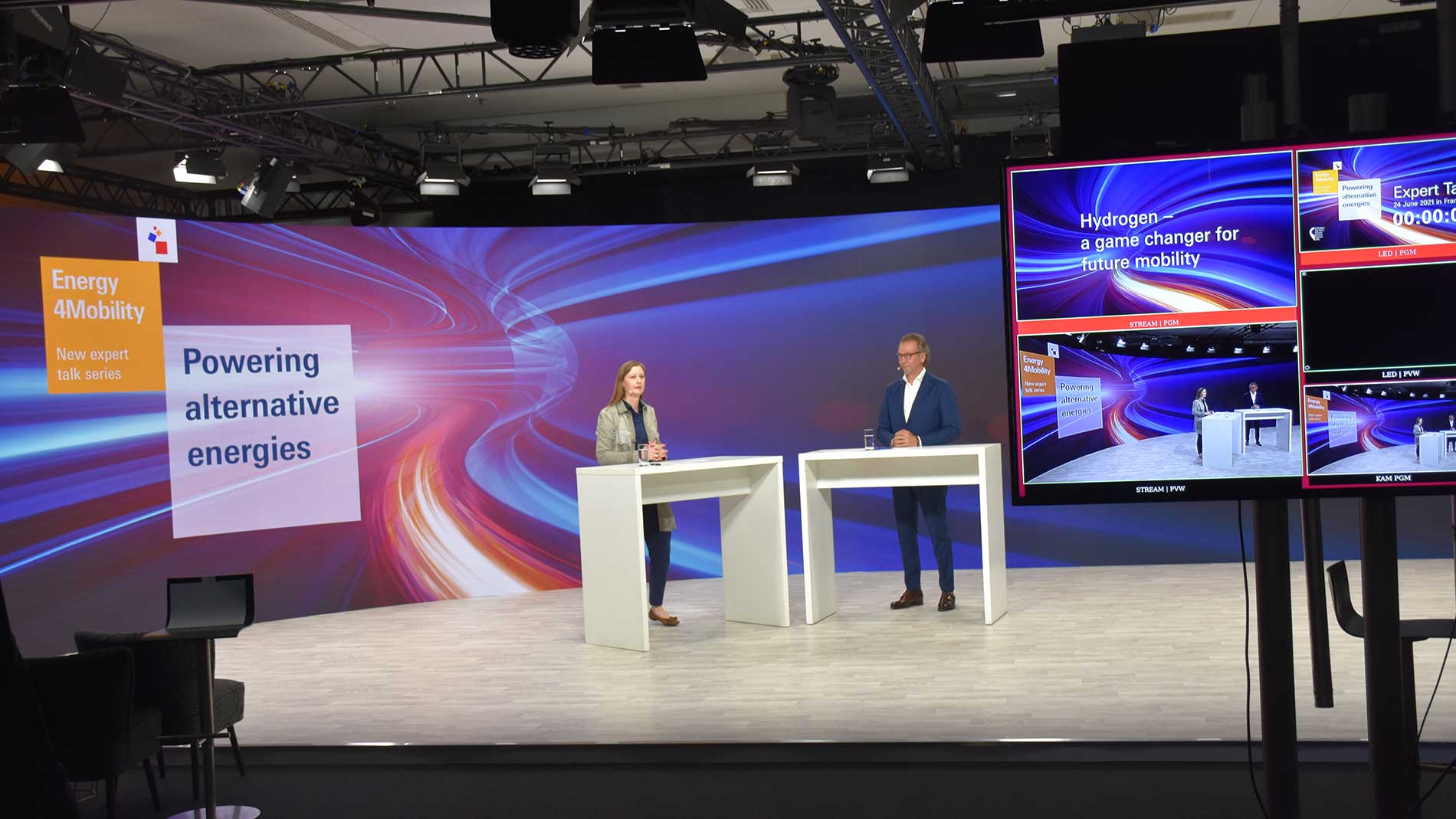 Take a look at the latest Energy4Mobility expert talks on topics such as "Is hydrogen the game changer for the mobility of the future?" or "Decarbonisation of transport modes - challenges and solutions".

To the last events