Discover Messe Frankfurt's international portfolio of events for the automotive, transport and logistics industries. Approx. 25,000 exhibitors and 830,000 visitors are already taking advantage of around 35 trade fairs, conferences and other events offered by Messe Frankfurt. You will find dates, pictures and insights for these events here.
Web seminars, live streams and talks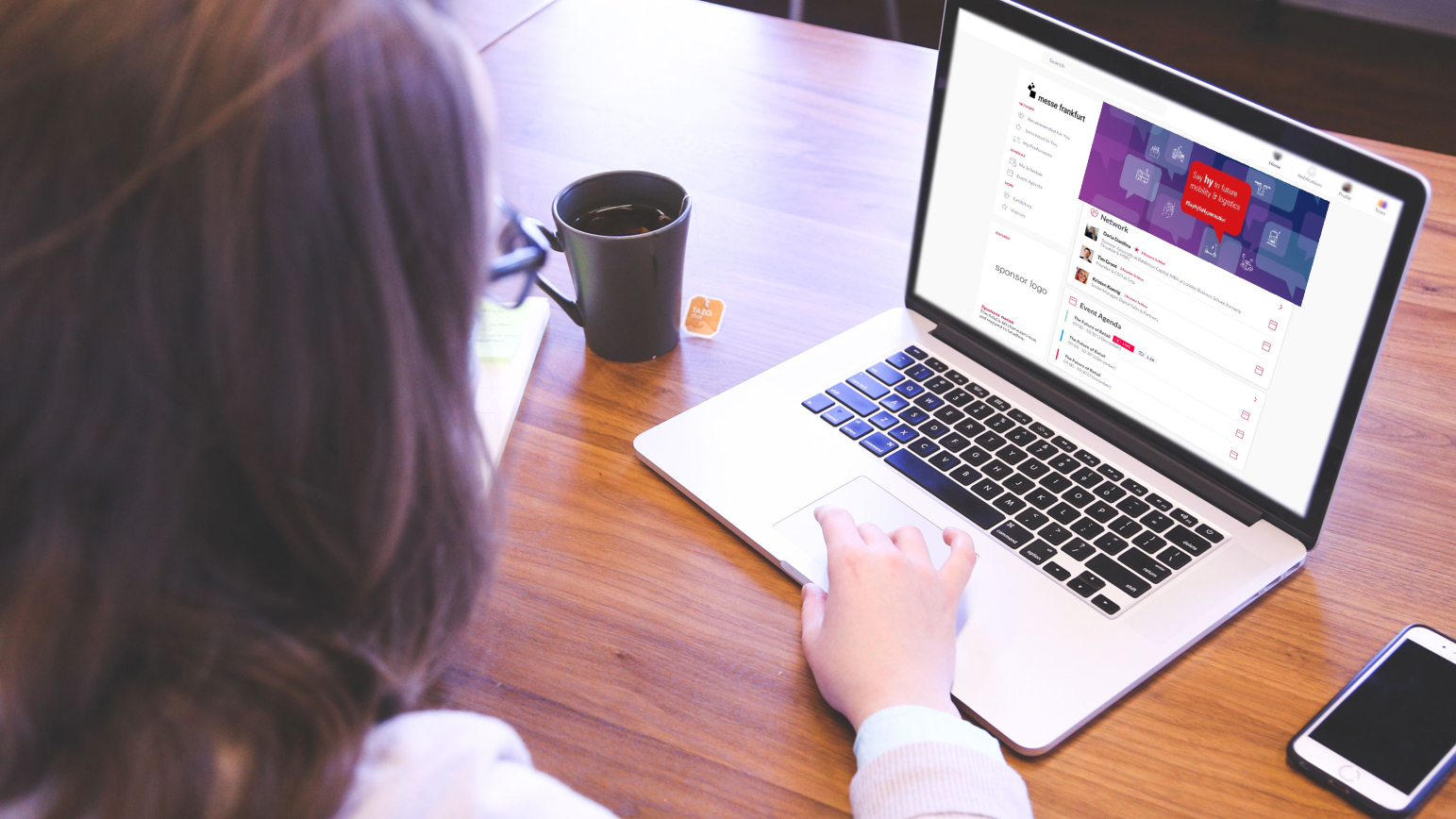 Messe Frankfurt is offering a wide range of online formats worldwide in the field of mobility and logistics. This means that everyone who is interested has the opportunity to participate in virtual conferences, training programmes, tutorials and panel discussions.
To our digital offerings
Global industry expertise
The mobility and logistics industries are facing radical changes. With 40 trade fairs, conferences and other events worldwide, Messe Frankfurt showcases the current state of the art in the automotive aftermarket, transport and logistics sectors – and it shows where the future of mobility is headed.
Automotive Aftermarket Events
Automotive Events
Transport & Logistik Events
Energy 4 Mobility
Be it hydrogen, electricity, biofuels or synthetically produced fuels – the new 'Energy 4 Mobility' expert talk series being launched by the organisers of Automechanika focuses on the topic of which alternative fuels will be powering our vehicles in future.
More information
Your contact Mobility & Logistics
Your contacts in Frankfurt are pleased to help.
Contact