Six minutes of free fall, then a gentle impact that repeats itself for eleven minutes in the weightless atmosphere: this is how the 17-hour research mission of the lander MASCOT began at the start of October 2018 on the asteroid Ryugu, 300 million kilometres away from Earth. 'The landing on Ryugu is a good example of how much space expertise we have available to draw on in Germany and Europe, for example with regard to asteroid landers and rovers as well as robotics', explains Sebastian Straube.
Straube launched the company Interstellar Ventures in 2016. Prior to this, he ran a consulting firm and had no links to space whatsoever. 'A customer's problem got me into this field', Straube explains. He was looking for new solutions to optimise a customer's supply chain and wanted to find out whether Earth observation data could be used to analyse global supply chains in terms of their environmental impact. 'I ended up being immersed in the topic of commercial aerospace and I was fascinated by the manifold possibilities that this segment offers'.
Strategic partnerships
Interstellar Ventures helps start-ups and established companies to become active in commercial aerospace. Straube speaks of the New Space ecosystem. The company offers two main services: firstly, it organises an investment fund that invests directly in young commercial aerospace companies and secondly, it has a strategy consultancy that gives start-ups, established companies and public institutions access to strategic partnerships and sector expertise. A third strand will eventually come into being: an international foundation for space entrepreneurship.
Start-ups in aerospace? Wasn't this previously the domain of well-funded public bodies such as the European Space Agency (ESA) or the Deutsches Zentrum für Luft- und Raumfahrt (DLR)? 'Yes, it was', says Straube, emphasising the 'was'. According to him, digitisation and miniaturisation have drastically reduced the barriers to entry into the market. A satellite by the company Planet, which collects Earth observation data, now measures just 15 x 15 x 30 centimetres. This reduces hardware costs and allows Planet to operate a fleet of over 100 satellites from Berlin. 'No-one could have imagined something like this 10 years ago', says Straube.
Private and public working side by side
Sebastian Straube finds the coexistence of public research and private enterprise particularly important at the moment. 'The involvement of small, agile companies can help us to realise opportunities that public institutions would never have been able to', he stresses. Interstellar Ventures feels that its task is to help these two players to network. And a third player is also part of the mix here: traditional companies. 'The more these companies come under pressure from digital transformation, the more open they are to unconventional solutions', said Staub.
Business models in space
The unusual solutions offered by Interstellar Ventures' customers are predominantly data-related. The start-up LiveEO, for example, uses Earth observation data to analyse the vegetation on Deutsche Bahn lines and provides information on which trees and bushes should be pruned or cleared before they fall onto the tracks in the next storm. These Earth observation data are of course not the same as the data processed by navigation devices in cars, which merely use so-called geolocation. In Earth observation, considerably more data and also cameras are used. 'Earth observation data are collected by cameras on satellites and make it possible to observe any place on Earth from orbit with different resolutions and light spectra'.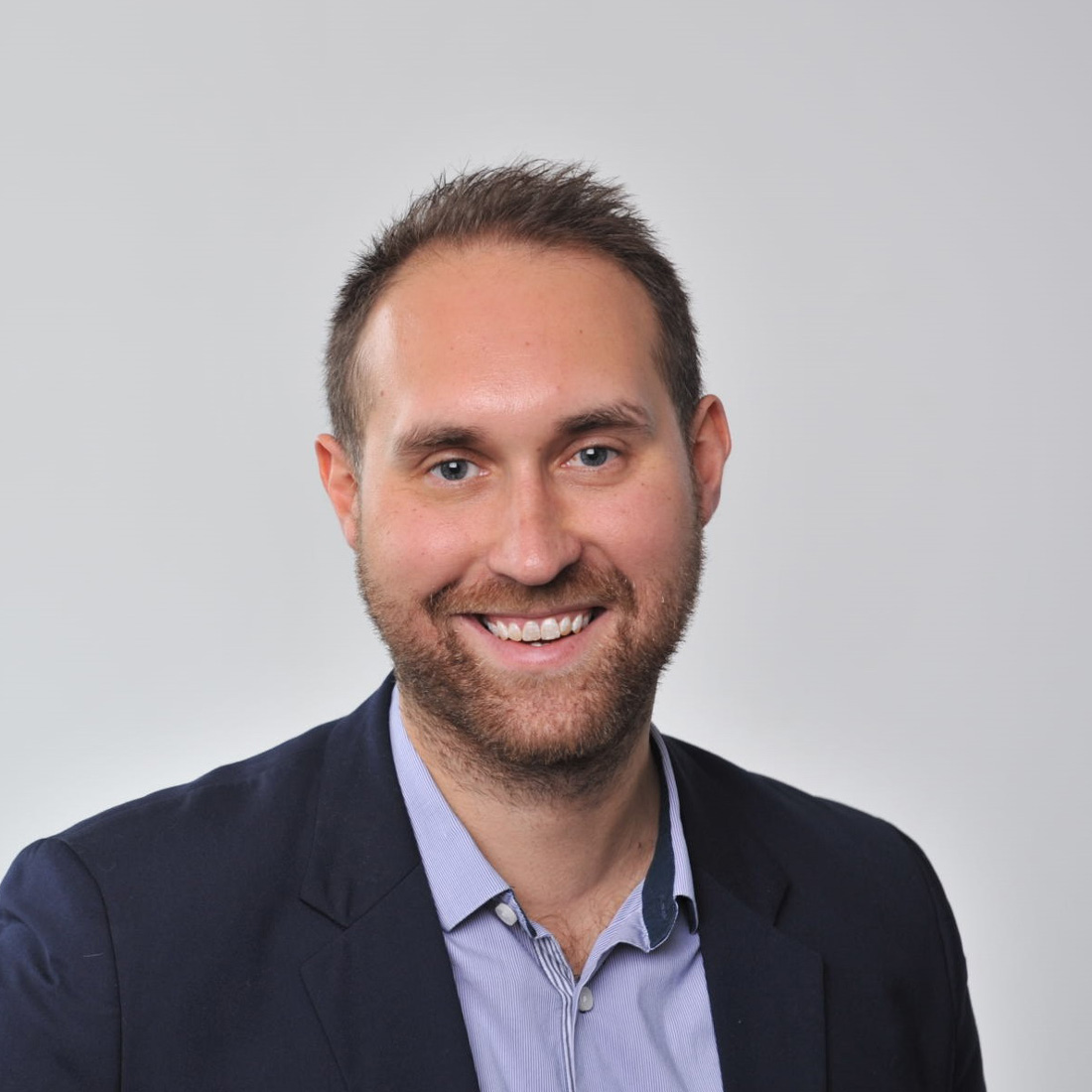 Other business models from orbit could include services such as repair or maintenance of the approximately 1500 satellites currently in use, so-called in-orbit servicing, the use of micro-gravitation in chemical, biological or material science experiments on the International Space Station (ISS), and space mining. Sebastian Straube emphasises that the mining of resources, for example on asteroids, is not a theme merely for the distant future. 'The necessary expertise is available, look at Ryugu'. A visionary application of this would be the commercial use of the moon. 'The moon is a theme that hasn't been developed any further for 50 years now', explains Sebastian Straube, and you can feel how much he loves to kick-start this kind of further development.
At Hypermotion, Sebastian Straube will be speaking during the "New Space" panel discussion as part of the  Hypermotion Lab.
Tags