Take a look at the latest Energy4Mobility expert talks on topics such as "Is hydrogen the game changer for the mobility of the future?" or "Decarbonisation of transport modes - challenges and solutions".
Expert Talk on 14 September 2021
At the Energy 4 Mobility talk on 14 September in the Hypermotion Lab, experts discussed how CO2 reduction can best be achieved through alternative energies and which fuel might be the right one for which type of transport.
Messe Frankfurt has continued its talk series with the title "Decarbonization of transport modes - challenges and solutions".

Expert Talk from 24 June in Frankfurt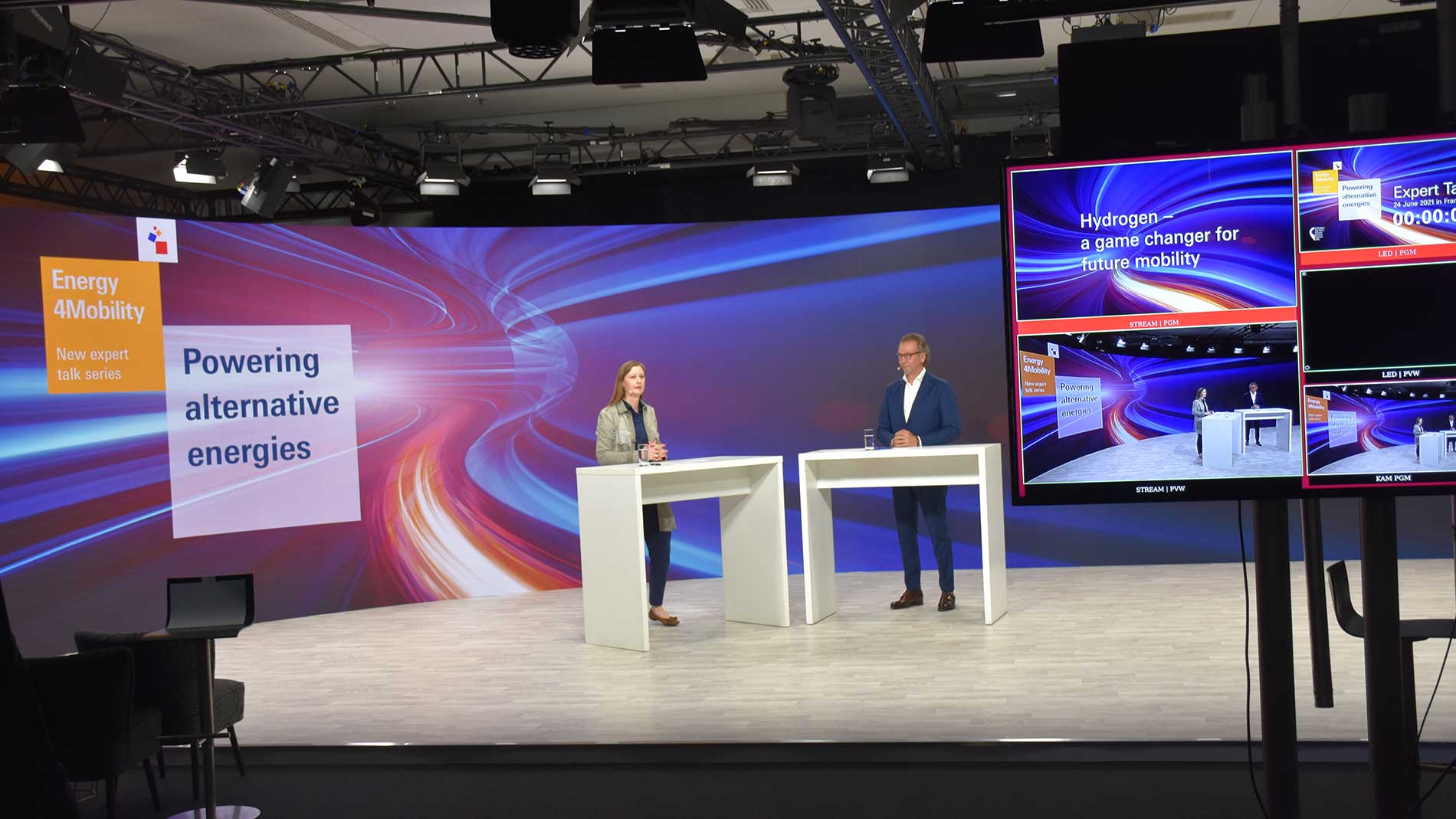 At the digital live talk on 24 June 2021 the focus was on hydrogen.
The experts discussed the following question:
"Is hydrogen the game changer for the mobility of the future?"




The panel included renowned representatives from science and industry: 
Kristoffer Lorentsson, Tendering Manager, MAN Energy Solutions
Prof. Thomas Willner, Head of Process Engineering Research Group, Hamburg University of Applied Sciences (HAW Hamburg)
Heinrich Klingenberg, Hydrogen Economy Officer, Hamburg Invest Wirtschaftsförderungsgesellschaft mbH
Michael Gensicke, Managing Director, Robert Bosch Elektronik GmbH
Dr. Thomas Jänisch, Institute of Combustion Technology, German Aerospace Center e.V. (DLR)
Thomas Korn, Managing Director, KEYOU
Elena Hof, Program Manager NIP, National Organization Hydrogen and Fuel Cell Technology (NOW GmbH)
Dr. Michael Haid, Managing Director, EDL Anlagenbau Gesellschaft, Pörner Group
Matthias Braun, Senior Advisor, Aramco Fuel Research Center
"Panel session: "How can 'green' hydrogen solve the needs for CO2-free mobility?"
Impressions
Energy 4 Mobility expert talk on 15 March 2021 in Brussels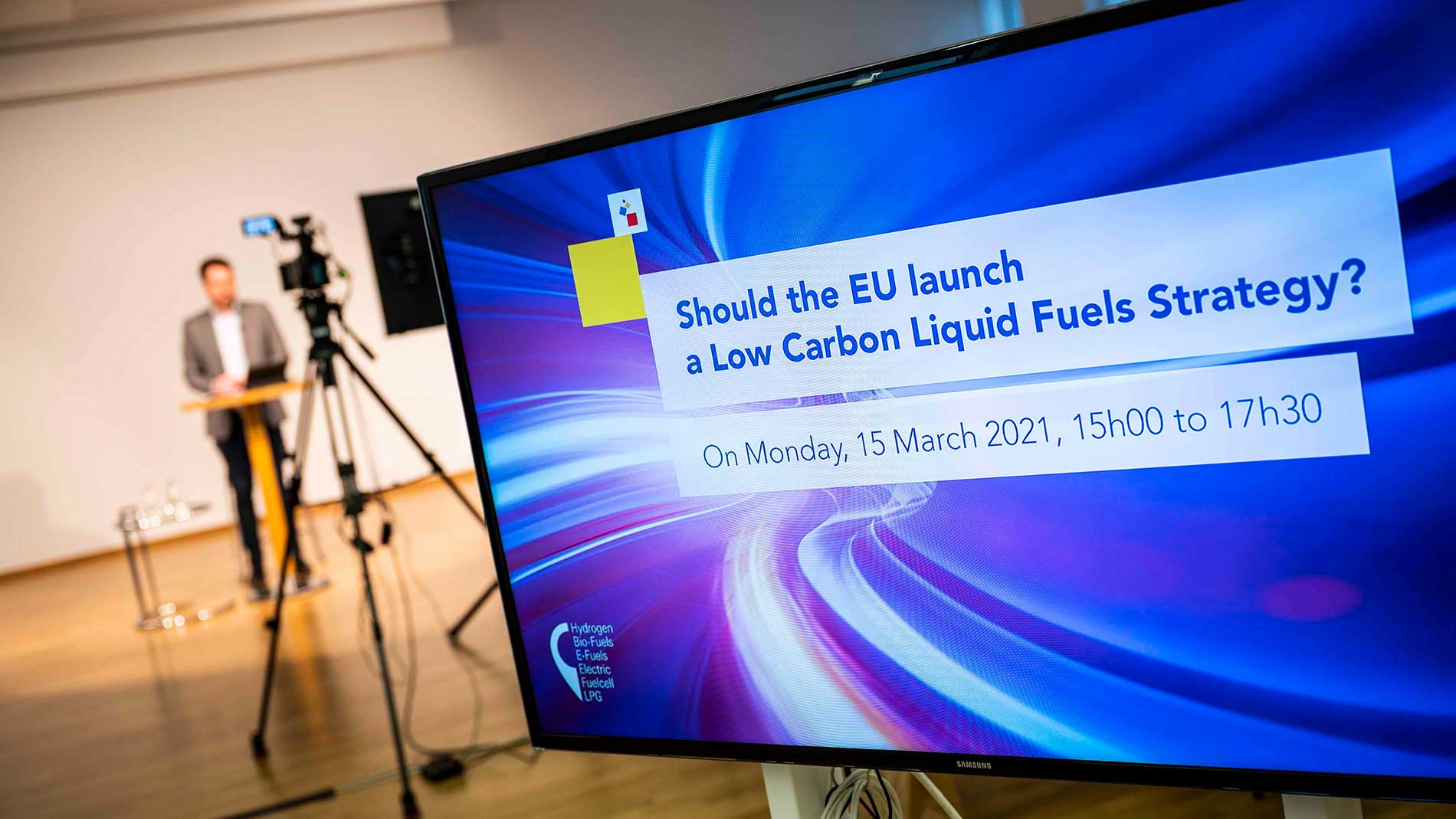 On 15 March 2021, the second edition of the expert talk series in cooperation with the Representation of the State of Hesse to the European Union took place in Brussels. Here, representatives from politics, industry and science took the opportunity to exchange views on the following question: "Should the EU launch a strategy for low CO2 liquid fuels?"
Click here for the recap video
Energy 4 Mobility Expert Talk on 14 October 2020 at the Nürburgring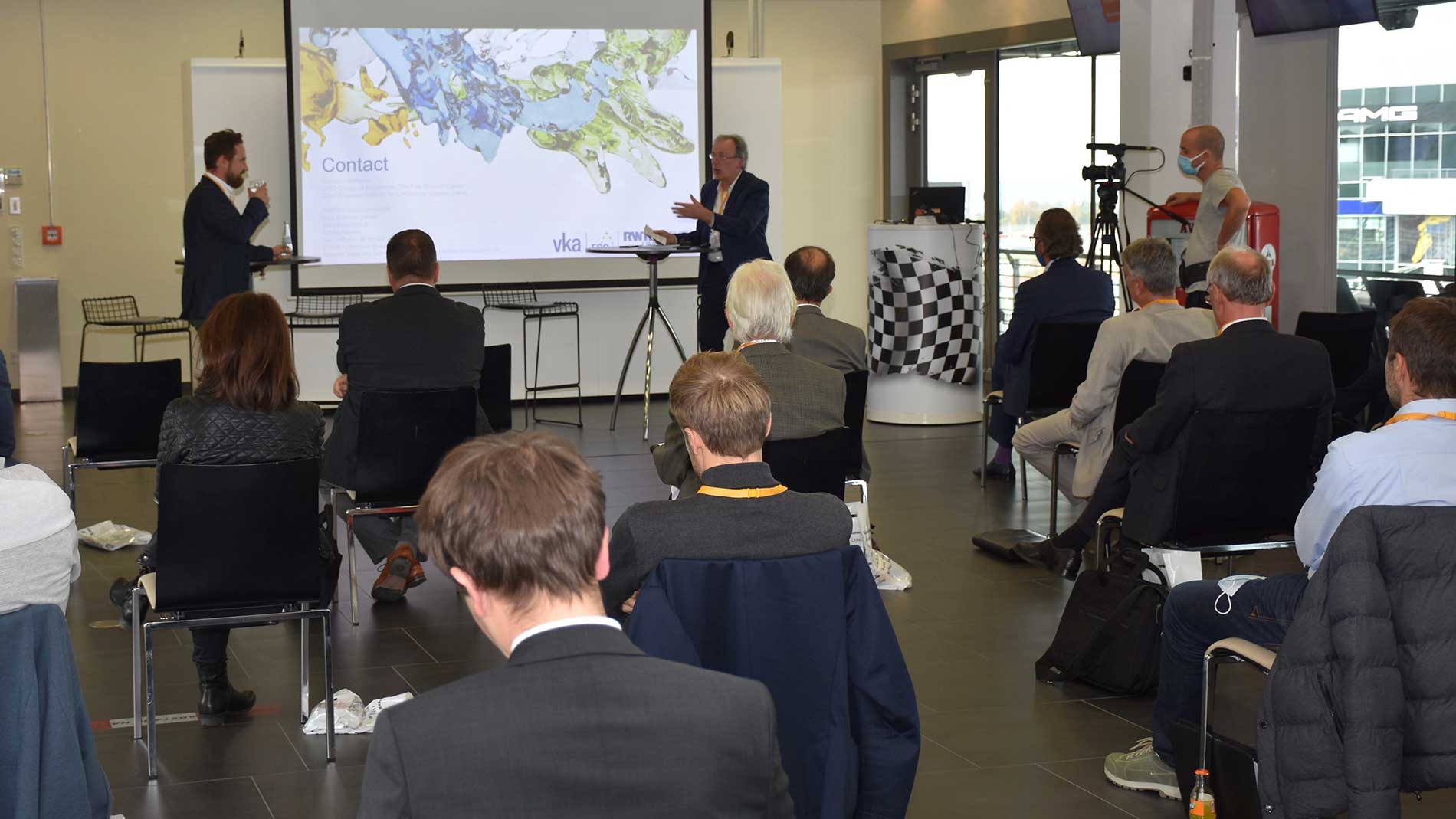 The first event in the talk series took place on 14 October 2020 with the topic "E-Fuels". Around 30 participants came together at the Nürburgring to share new insights and discuss the advantages and disadvantages of various synthetically produced fuels.
Impressions of the event can be found here
Let's talk business: Web talk on alternative fuels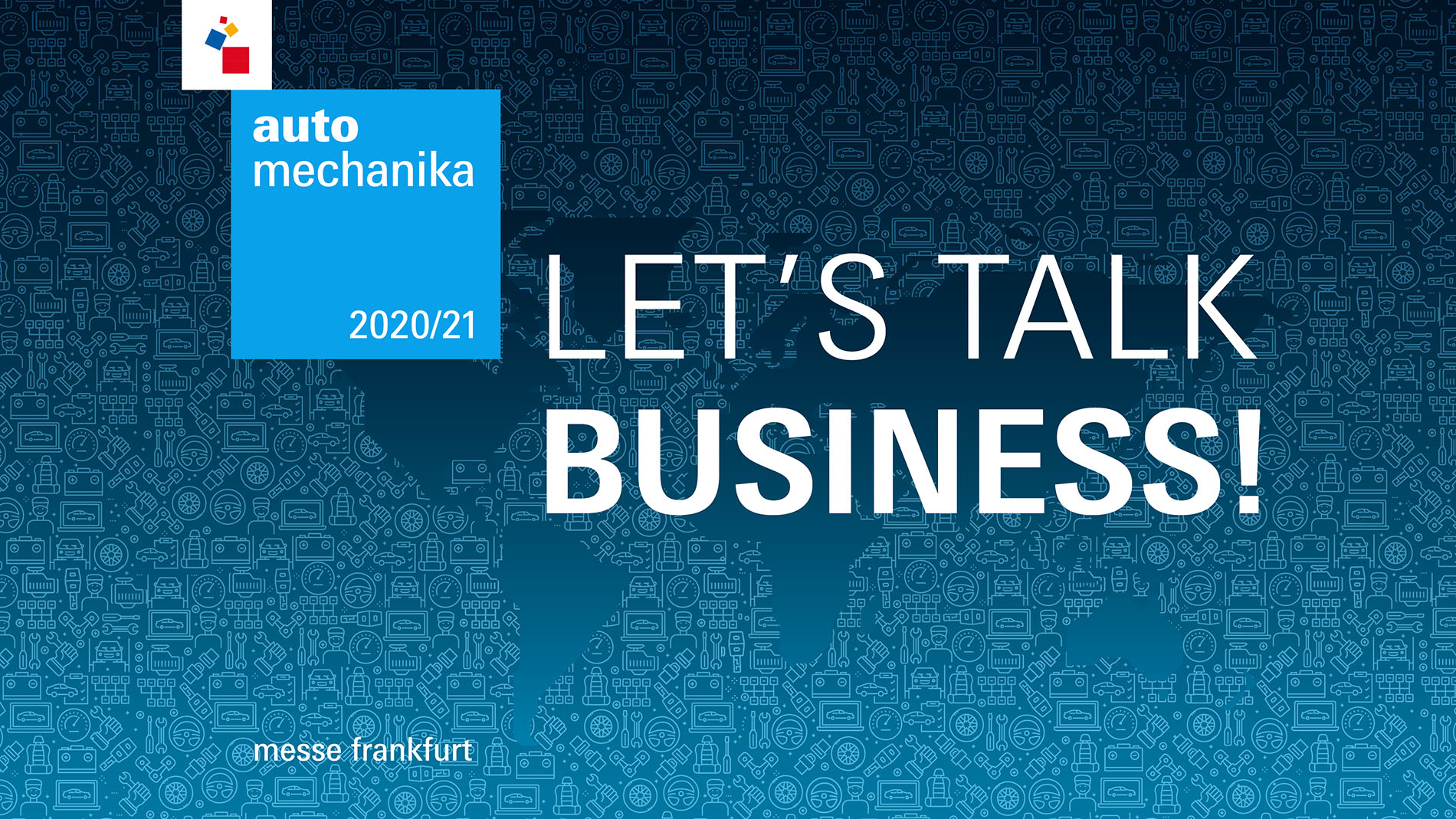 Let's talk business is Messe Frankfurt's new web talk series. The second edition welcomed key international players and associations and dealt with the question: Which mix of alternative fuels do we need to reach the EU's climate targets?
Learn more